about the Lens
Defend against blue light's effects
Safeguard your eyes, enhance comfort. Experience the benefits of Enrico's blue light cancelling glasses for ultimate eye protection.



need help?
frequently asked questions
These are not ordinary eyeglasses; they are advanced blue light cancelling eyeglasses with zero power.
Both children and adults who spend considerable time around screens can reap the advantages of wearing blue light cancelling computer glasses.
For extended periods of screen use, it is advisable to wear blue light cancelling computer glasses as a precautionary measure.
No, they are designed to filter out specific wavelengths of blue light(the bad blue) without affecting the colors on your screen.
By minimizing exposure to blue light, these glasses can contribute to enhancing the quality of your sleep with an increase of 58% of melatonin.
FriendsOfEnrico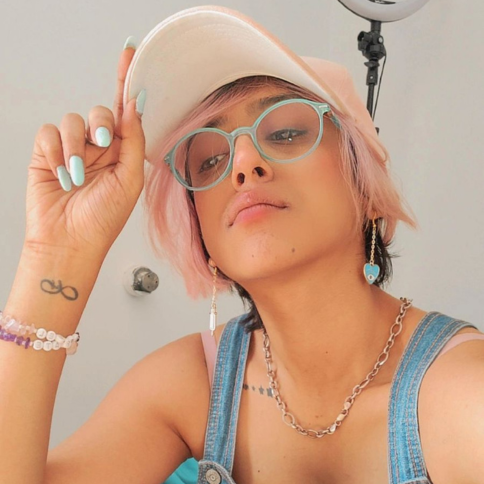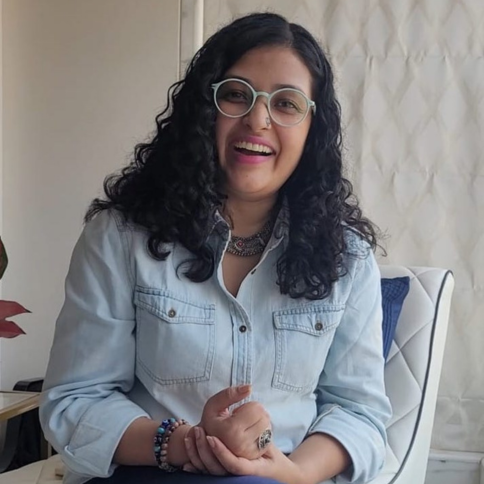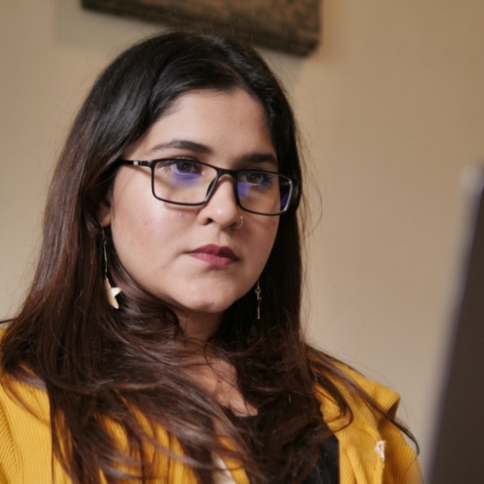 recently viewed
you may also like