Your Stylish Shield Against Digital Strain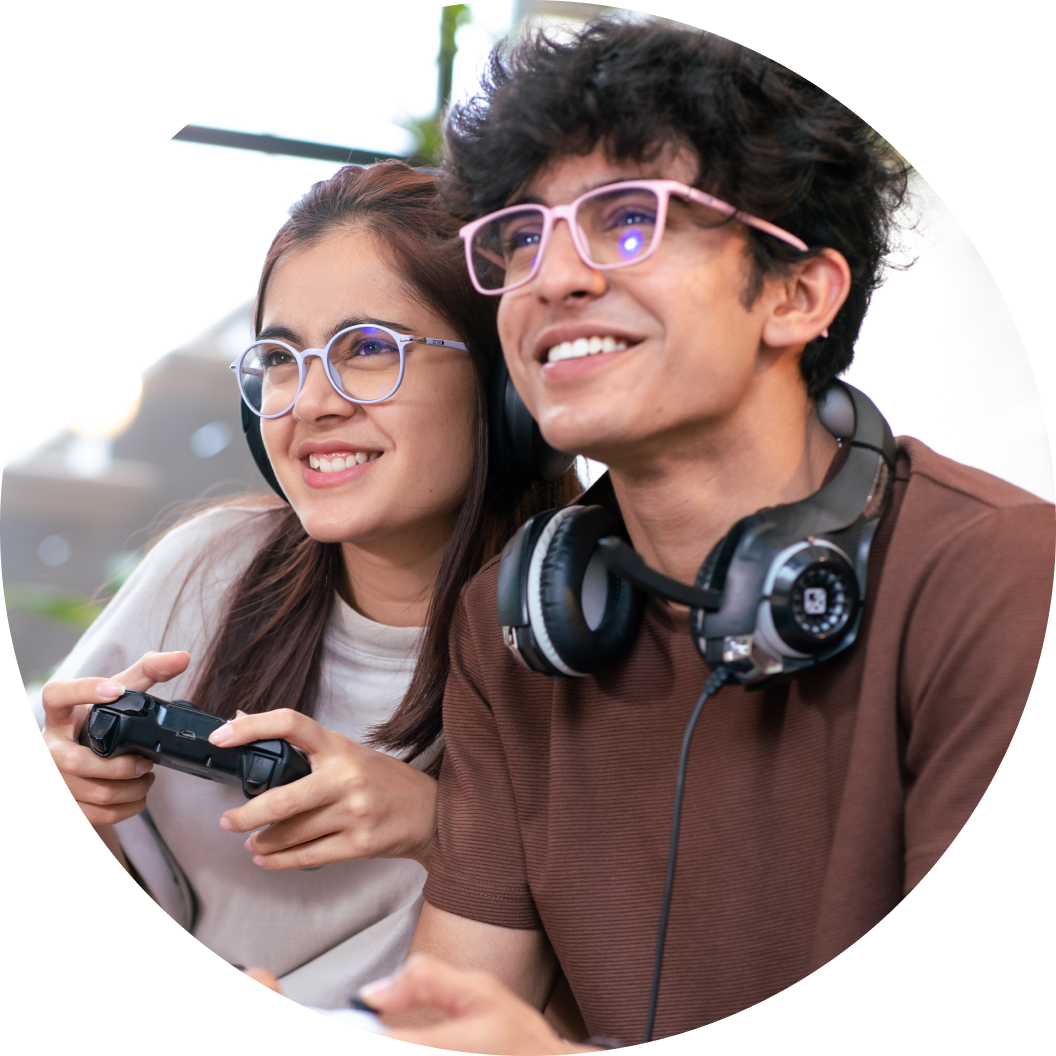 Discover our Blue Light Cancelling Glasses for Enhanced Eye Comfort
shop by category
Explore Enrico's versatile collection, offering stylish blue light cancelling glasses for work, leisure, and fashion-forward occasions.
Unlock the Potential of Your Eyes
Good Habits, look good!
Shield your eyes from digital strain and embrace good habits with our blue light cancelling glasses - where wellness meets style.
7.3
hours a day are spent by an average indian in front of mobile screens
87%
children spend too much time on screens
1700
hours a year in front of computer screens by an average office going person
58%
of melatonin is enhanced by wearing blue light blocking glasses for just 4 hours daily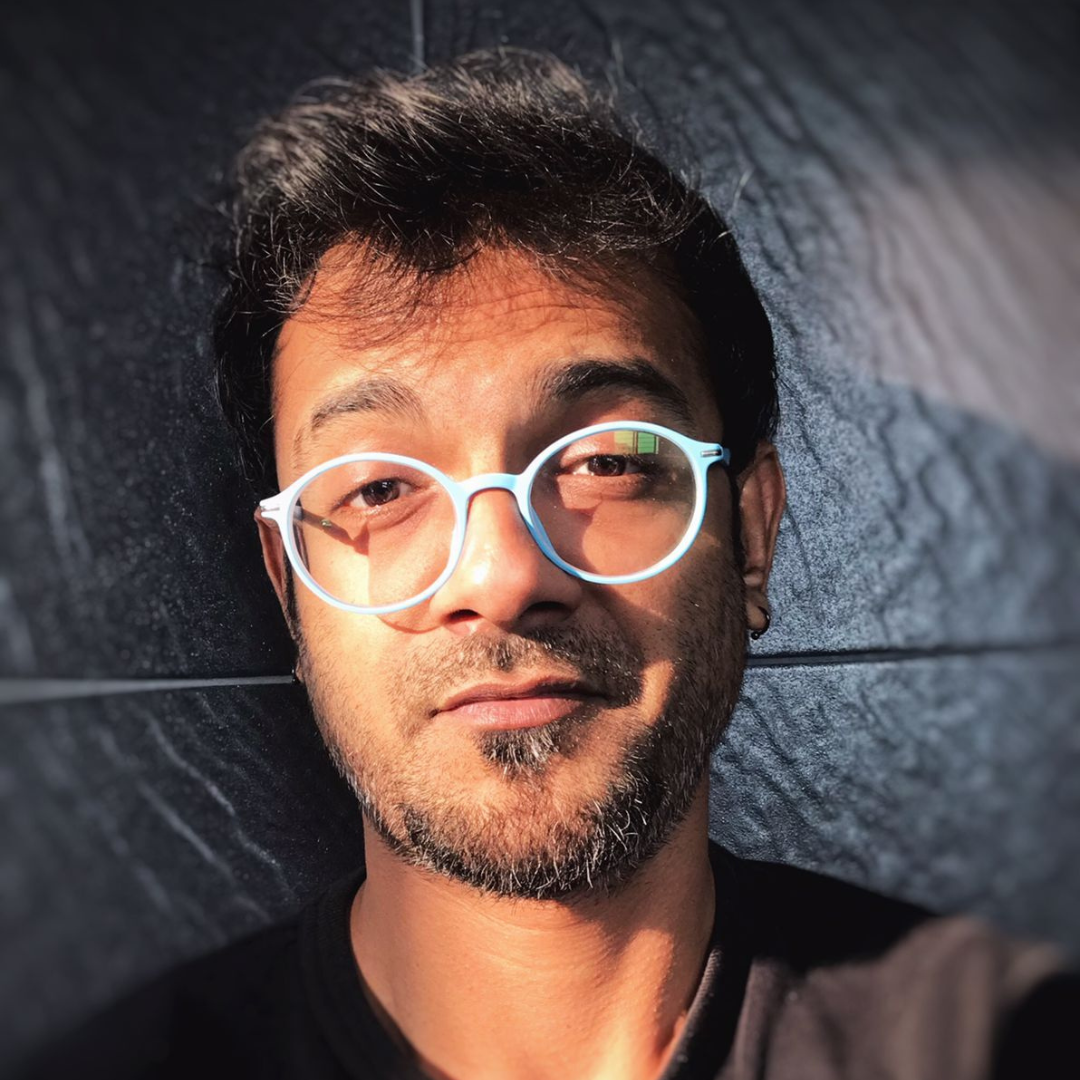 I have been a Friends Of Enrico since day 1 and I absolutely love the product...
Creative Account Manager
I am an enrico girl since a long time. I wear my enrico's during conferences...
Diabesties Foundation Director
I am on screen a lot of time as my work asks for it. Since the time I've been using Enrico's...
Music Composer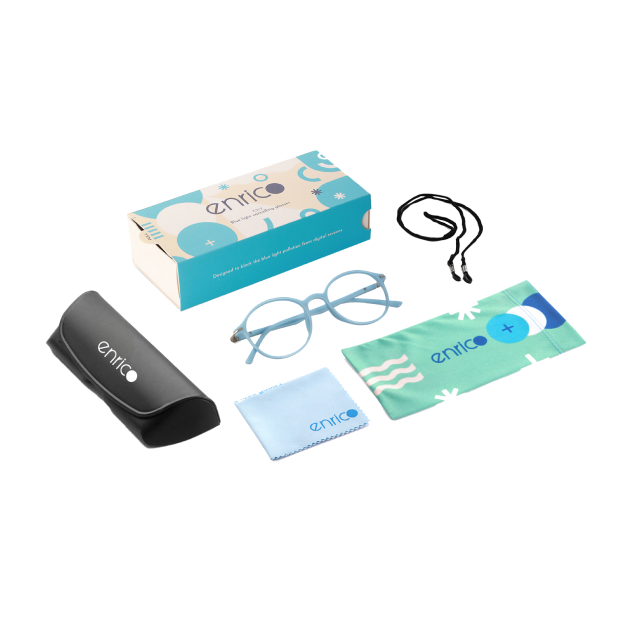 benefits of these glasses
before & after of wearing our blue light pollution blockers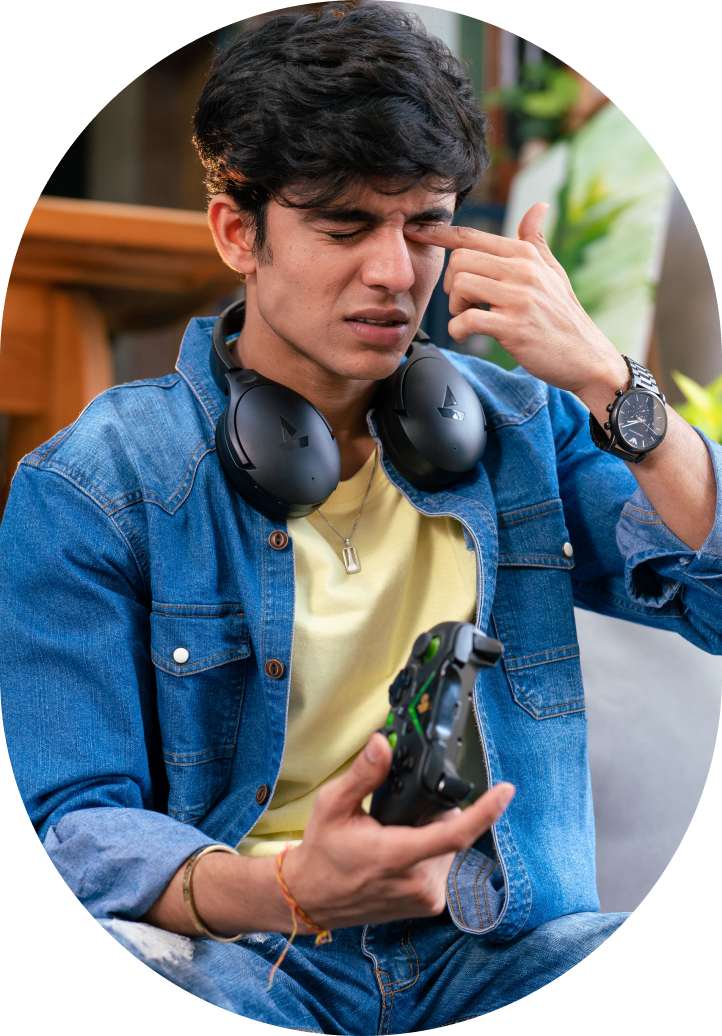 all about
being a FriendOfEnrico
FriendsOfEnrico: A Timeless Bond Built on Passion. Join our vibrant community rooted in a rich history, united by a shared purpose to embrace eye wellness and stylish living.



the recall program
Join Enrico's Recall Program and Earn Rewards! Return any damaged or used product for recycling and receive 150 Enrico points (equivalent to Rs.150) towards your next purchase. Help us create a sustainable future together!